500 W Power Splitter
The Power Splitter handling power is 500 W, available for more regular RF connector as N(F), DIN (F), 4.3.10 (F)
Description
The power splitter has been designed for various wireless signal deployment applications such as iDEN, Tetra, GSM, UMTS, LTE and 5G NR, Customer can choice the two-way, three-way and four-way splitter equally distributes the signal.
Provides three basic deployments for the most commonly used RF interfaces (N, DIM, and the most advanced 4.3.10) with feeder reduction.
More over it is suitable for multi-band distributed antenna system applications. Supported frequency range 600-3800MHz.
Supports 600~ 3800 MHz frequency.

Best indoor installation solution for DAS systems

multi-system installations such as iDEN, Tetra GSM, UMTS, LTE and 5G NR
Product Specification
Frequency
600 ~ 3800 MHz
Insertion loss
<= 3.6 dB
<= 5. 6 dB
<= 6.8 dB
Number of ways
2
3
4
Splitter Type N (F) Part Number
ISP-638-500-2NF
ISP-638-500-3NF
ISP-638-500-4NF
Splitter Type DIN (F) Part Number
ISP-638-500-2DF
ISP-638-500-3DF
ISP-638-500-4DF
Splitter Type 4.3.10 (F) Part Number
ISP-638-500-2mDF
ISP-638-500-3mDF
ISP-638-500-4mDF
Handling Power
500 W
Impedance
50 Ω
Connector type
IP 65
Temperature
-30 ~ +65 ⁰C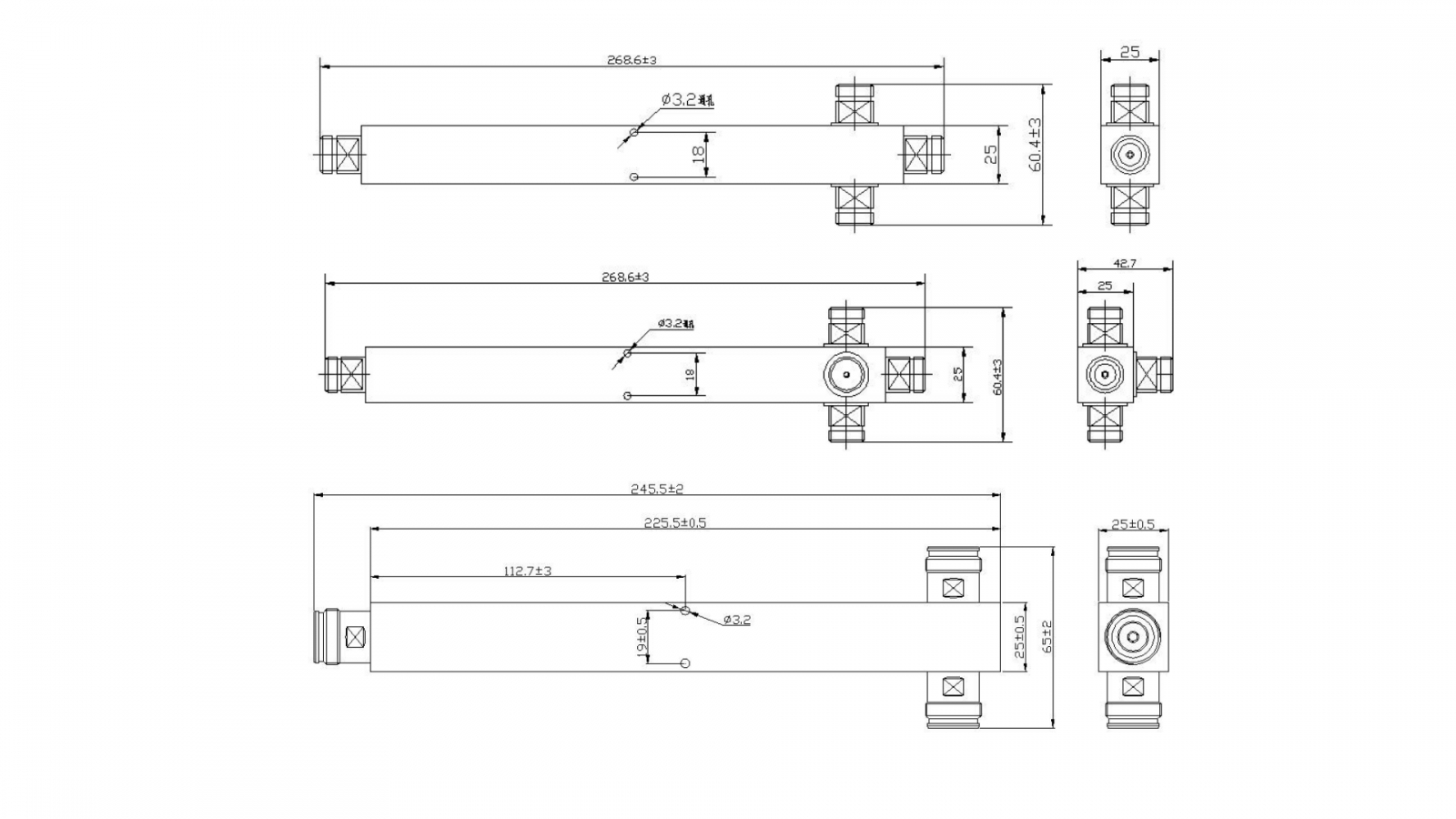 CONNECTOR TYPE N(F) / 2 WAYS / 3 WAYS / 4 WAYS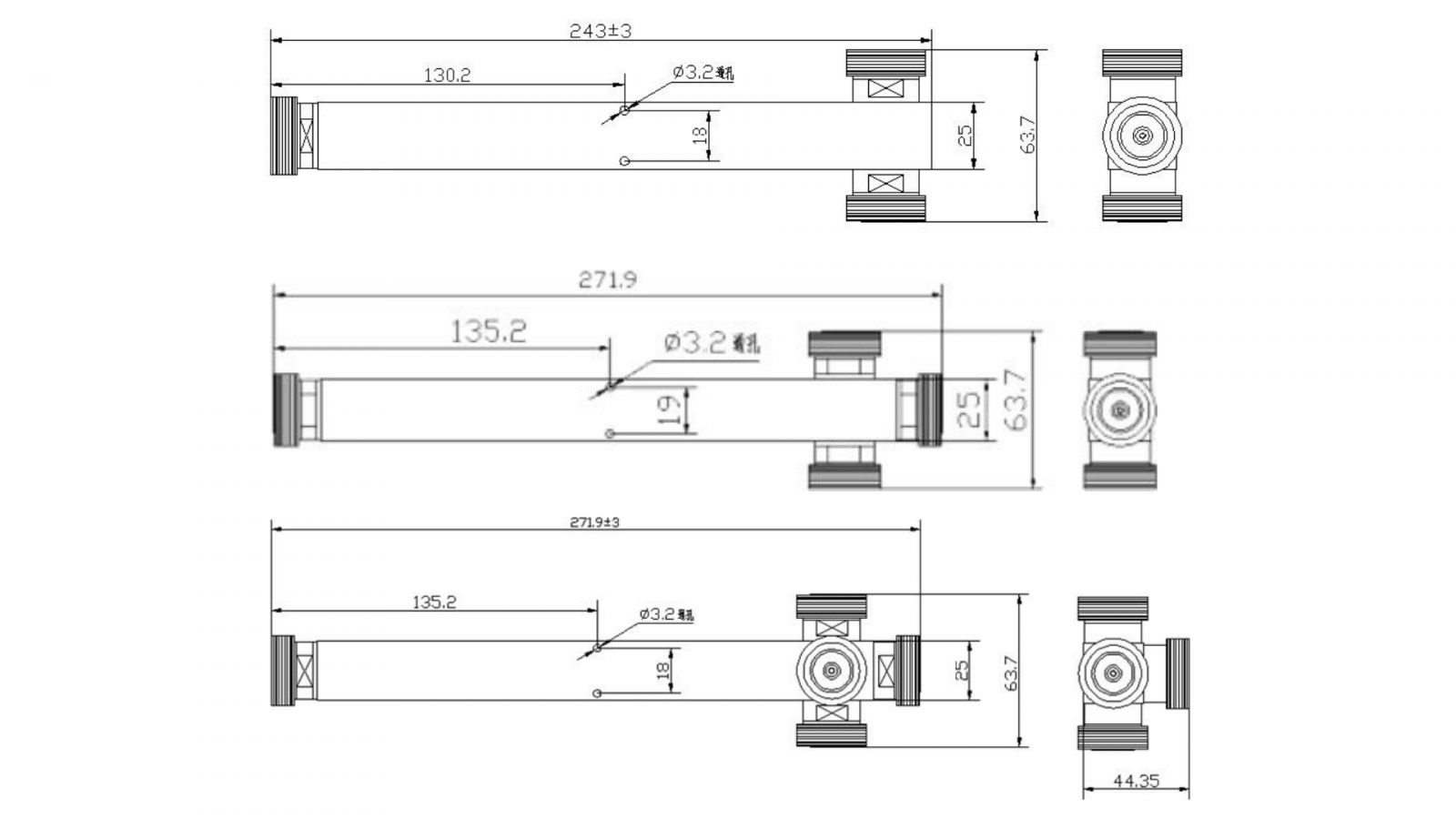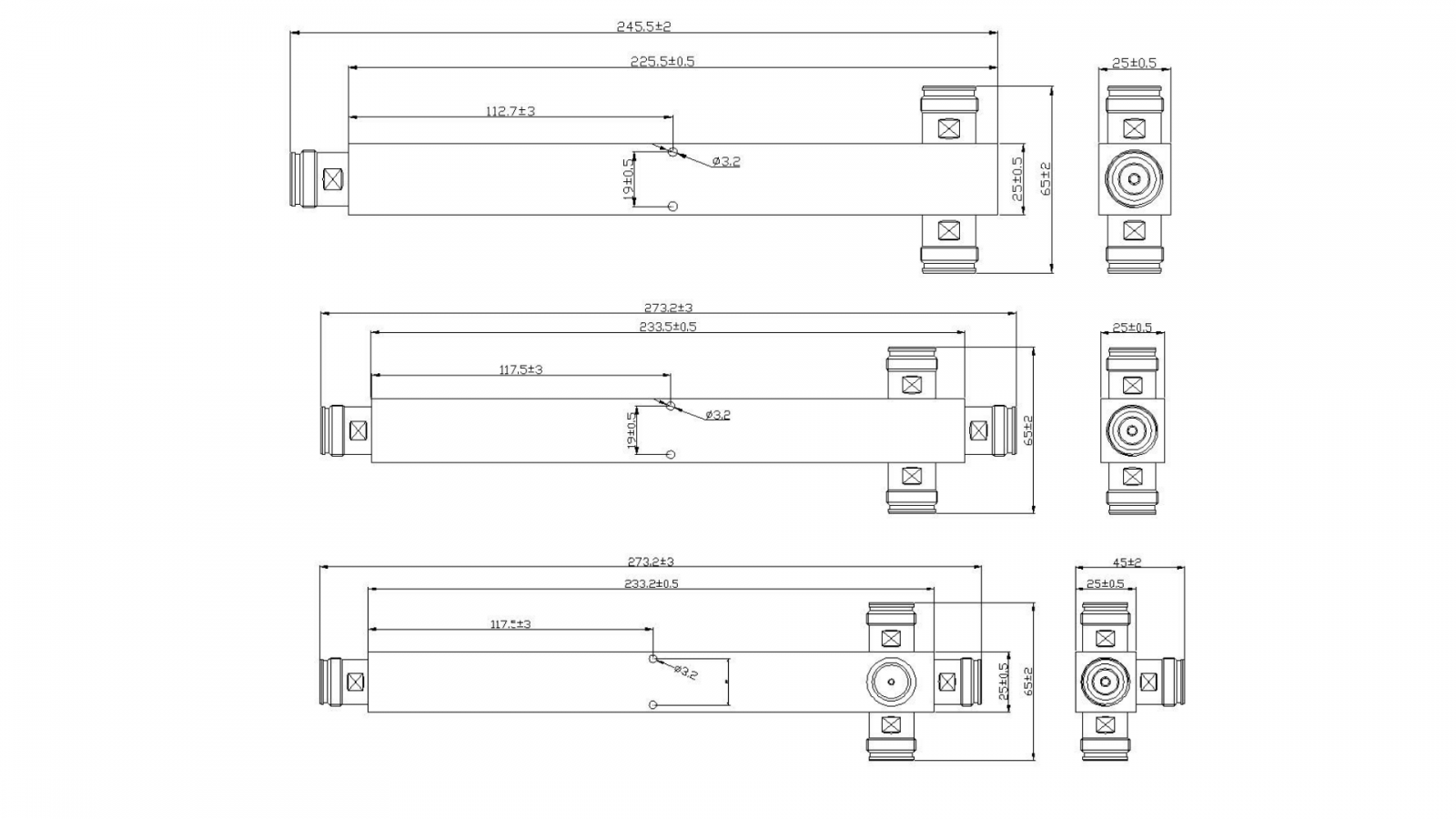 By browsing our website, you consent to our use of cookies and other tracking technologies.