Cloud Repeater Management Platform
Cloud Infinity is the software platform developed by Coiler to allow customers to monitor, manage, and control the repeaters remotely
SAAS Pay only for what you use
3 simple steps to sync your repeater with Cloud Infinity
Install + Boot up + Login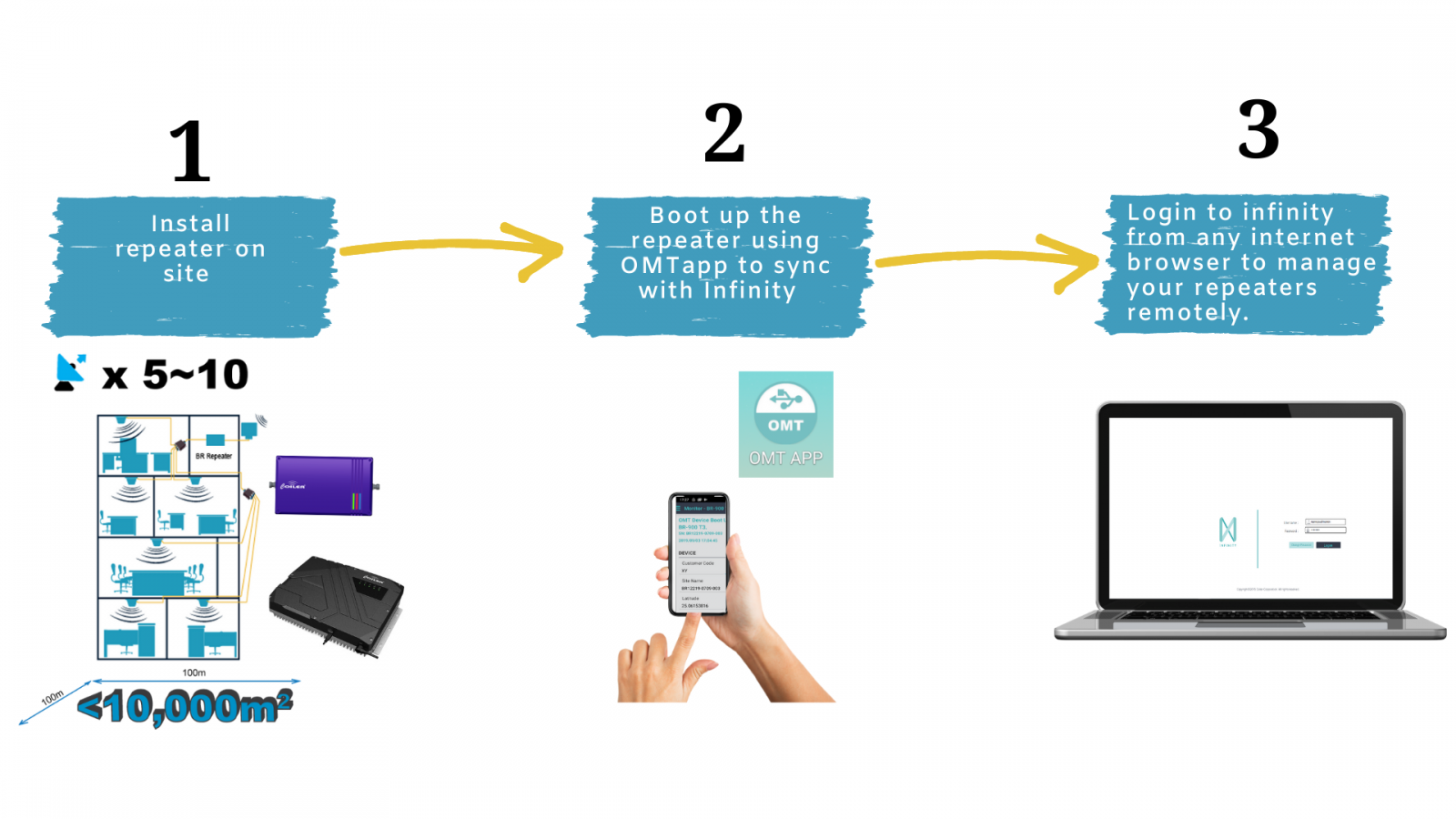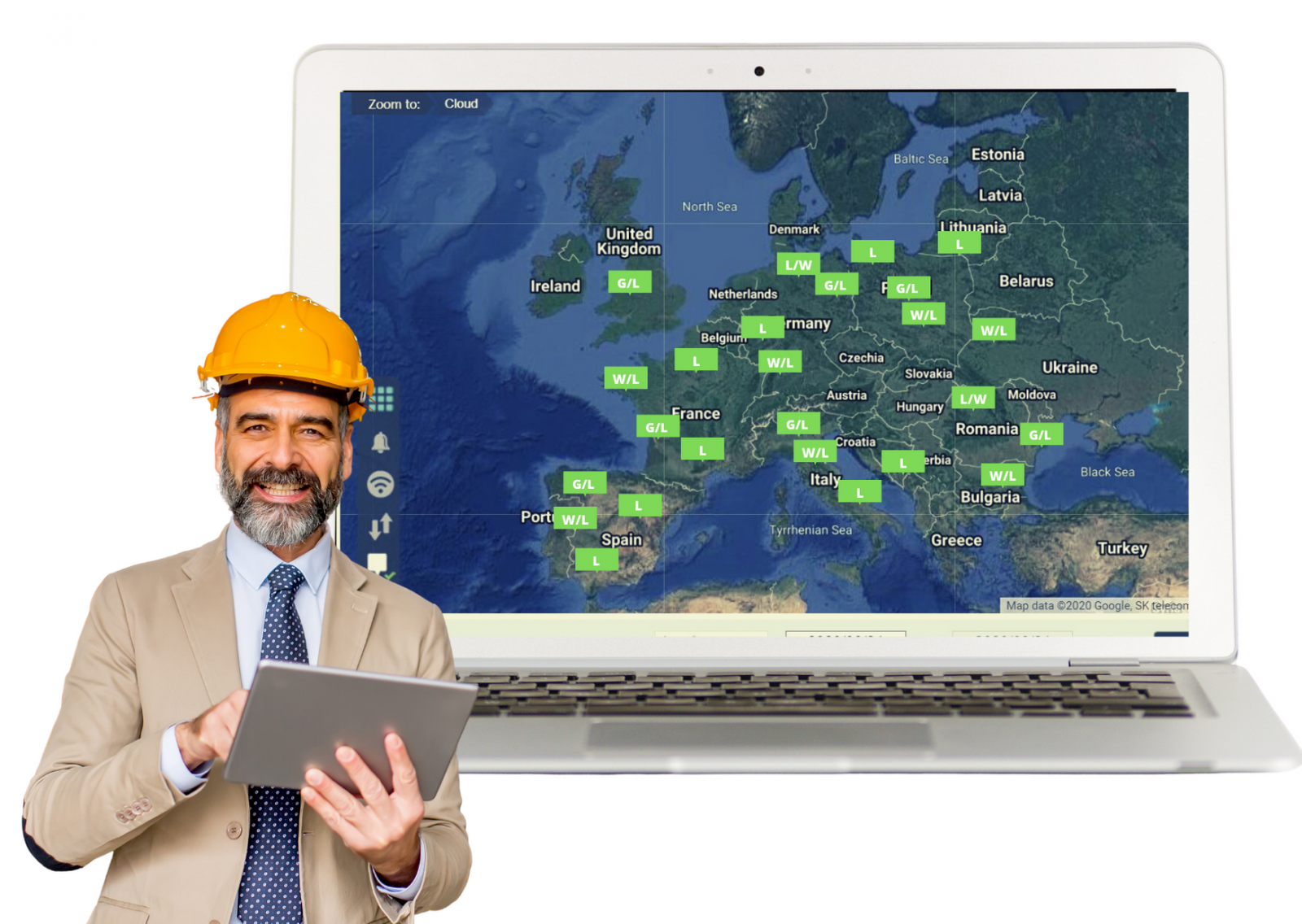 Map View
Cloud Infinity map view function allows you to visualize the exact geographical location of all the repeaters in your network using the google maps interface.

Filter and visualize the repeaters by zone, technology, repeater type, maintainer, alarms, to reduce time during the maintenance process and understand equipment problems in advance.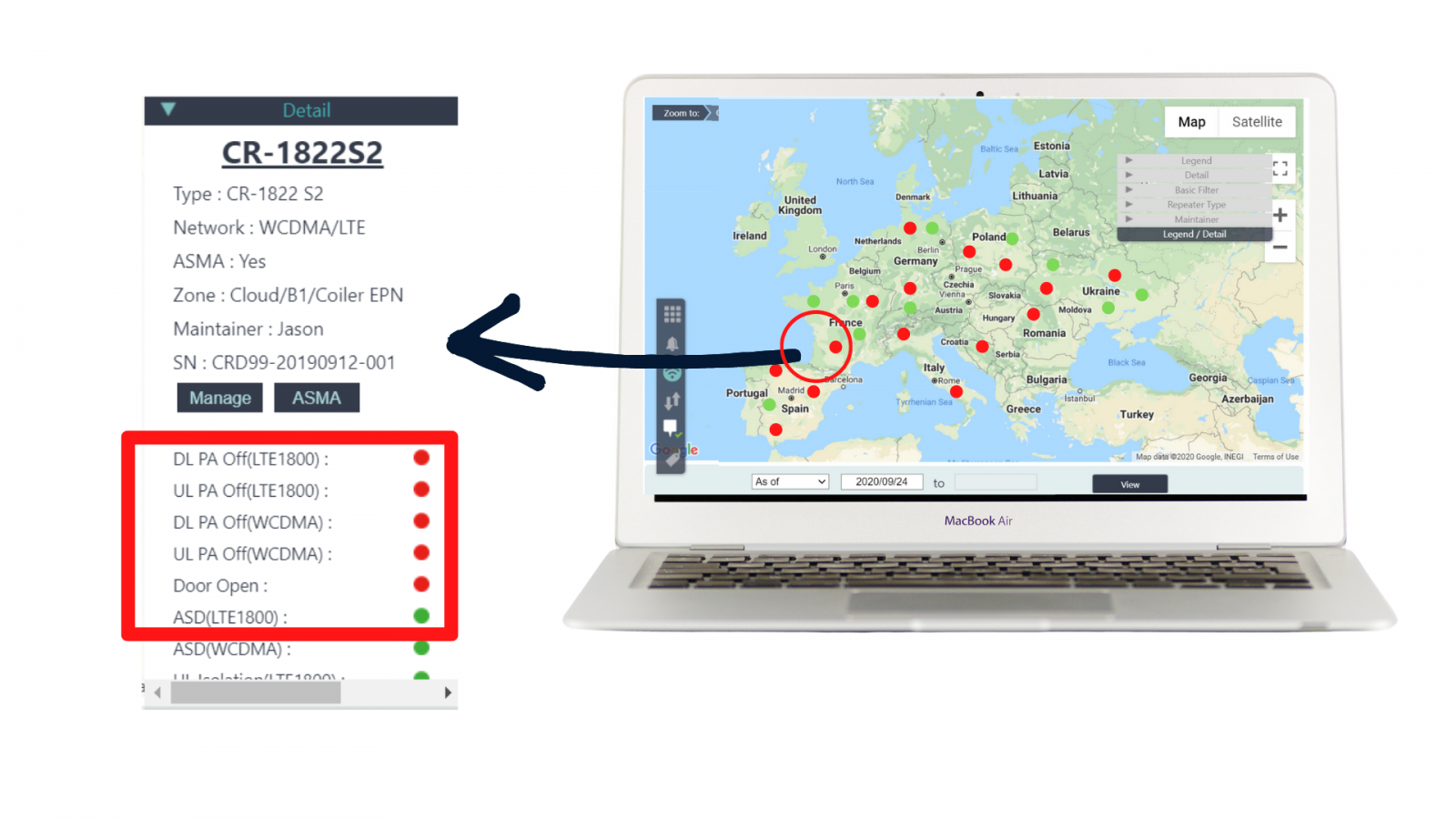 Fix and Acknowledge alarms remotely.
We are committed to providing solutions that improve the resilience capacity of our customers when facing new challenges, and fast reaction becomes a necessity by having full Access for remote surveillance and control of all the repeaters in your network 24 hours, customers can fix and acknowledge alarms in real-time.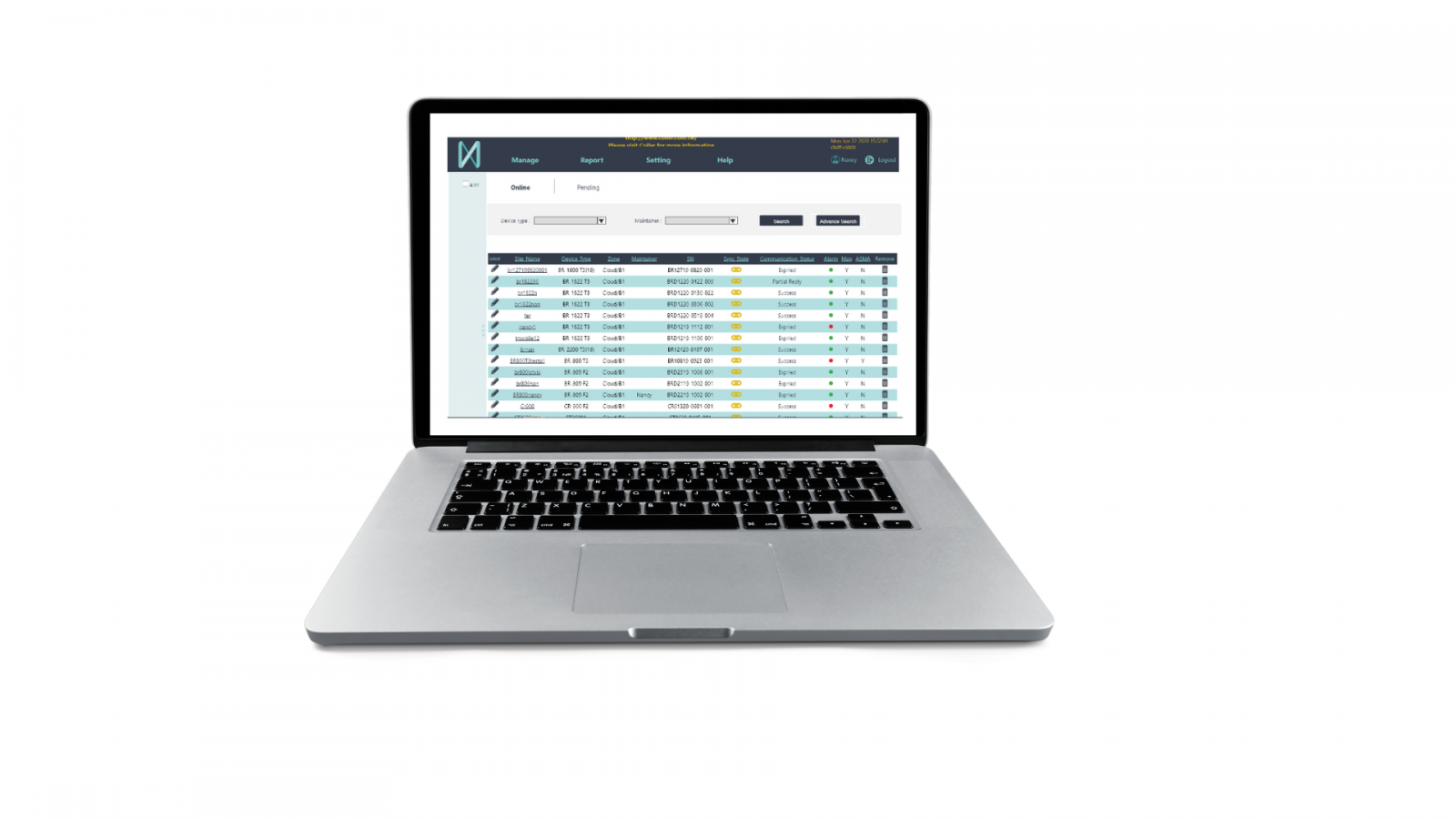 Generate Reports
Cloud Infinity software allows you to keep and access the historical information of your repeater's performance.

Users can Instantly collect, store and export critical data

to later combine with external information and create new studies to optimize our customers' network performance

.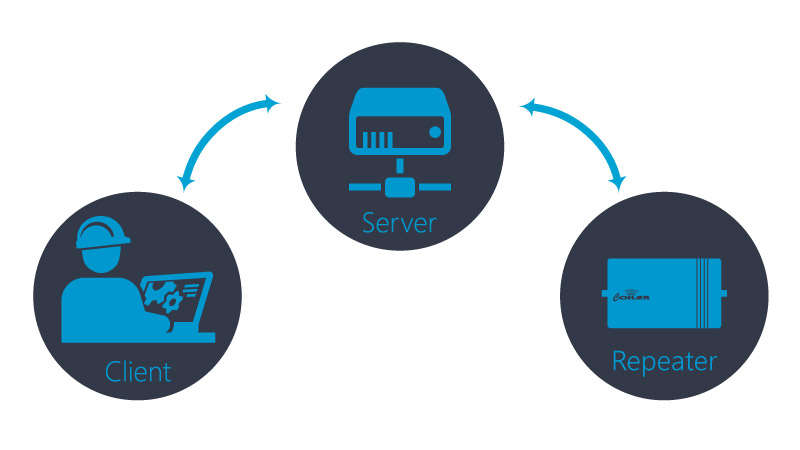 Fast and Effective IP Communication
Sync your new sites in less than 5 minutes

Batch Poll all the units in your network and get live repeaters status.

Modify your repeater settings instantly.
Cloud Infinity users are capable of performing multiple tasks such as: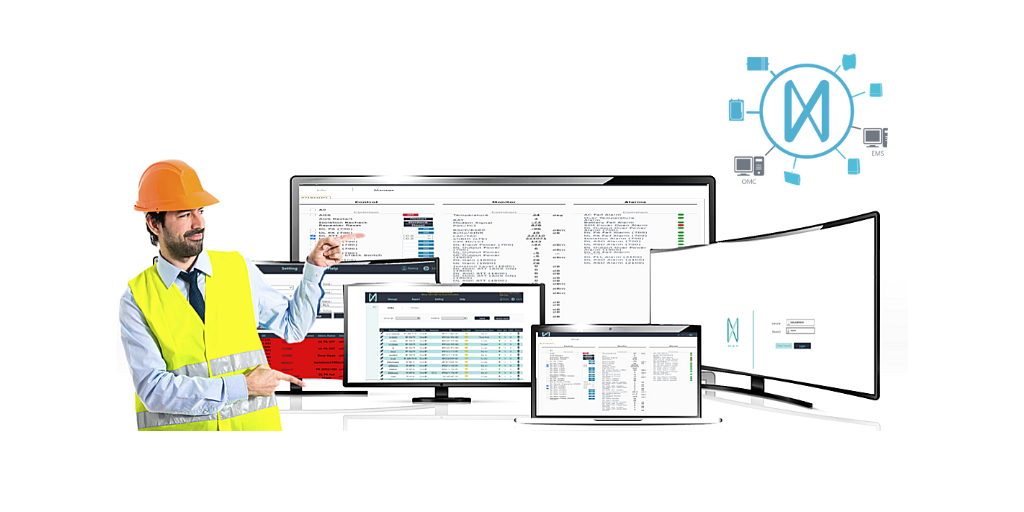 Receive real-time update and notifications on the performance of the repeater and generate reports
Anticipate problems in the network, improve your time of response and provide accurate diagnose remotely.
Simultaneously batch polling more than 1000 units using fast IP Communication
Ready to Try Cloud Infinity Service
We offer a 6 months free trial so that our customers can try the platform before committing to the annual service license.
Sept 1
Select the repeater units that will required remote survilliance .
Step 2
Contact your Coiler sales expert to activate the service.
Step 3
Pay the annual license fee and login to access cloud platform.
By browsing our website, you consent to our use of cookies and other tracking technologies.