AT- Series | Low Power Repeater
AT-Series repeaters are designed to solve in-door 2G,3G, 4G coverage problems in small environments such as apartments, homes, or offices. Boosting voice and data in spaces up to 250 sq meters.
Description
AT-Series Product Description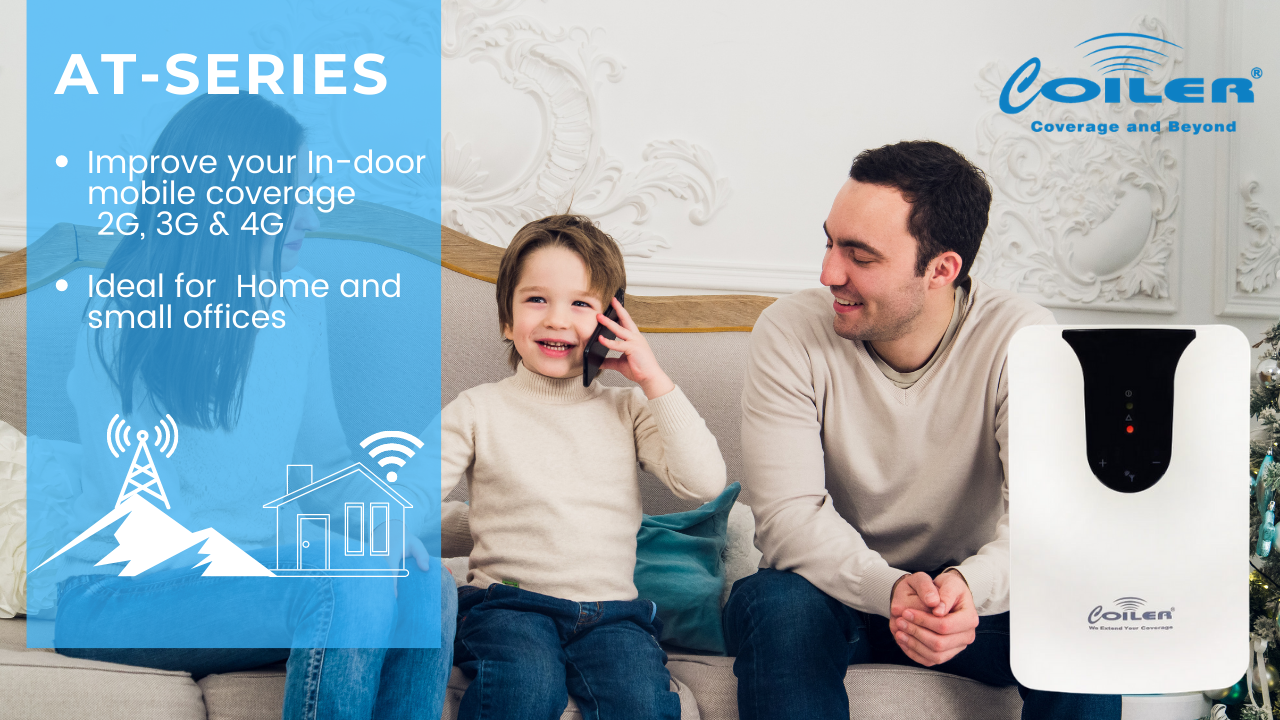 Designed to solve coverage problems in small indoor environments such as small apartments, homes, or offices. AT-Series repeaters provide powerful mobile coverage extension by delivering reliable voice, text, and data in the most remote and challenging areas.
AT-Series can be deployed by non-technical users, making it a convenient solution for operators and System integrators seeking a smart and economical solution to satisfy their customers' growing demands for high-quality indoor coverage. Compatible with all significant EMEA and APAC mobile carrier networks.
Gain
65 dB
Output Power (UL/DL)
13 dBM
Supported Technology
GSM, UMTS, LTE.
Complete Network Safety Functions
Including AID, ASD, ATO and AGC
Led Indication
Gain attenuation buttons and LED display of RSSI level
Built in Service Atenna
Combines an embedded service antenna with a stylish and compact design that will complement the decor of any home or office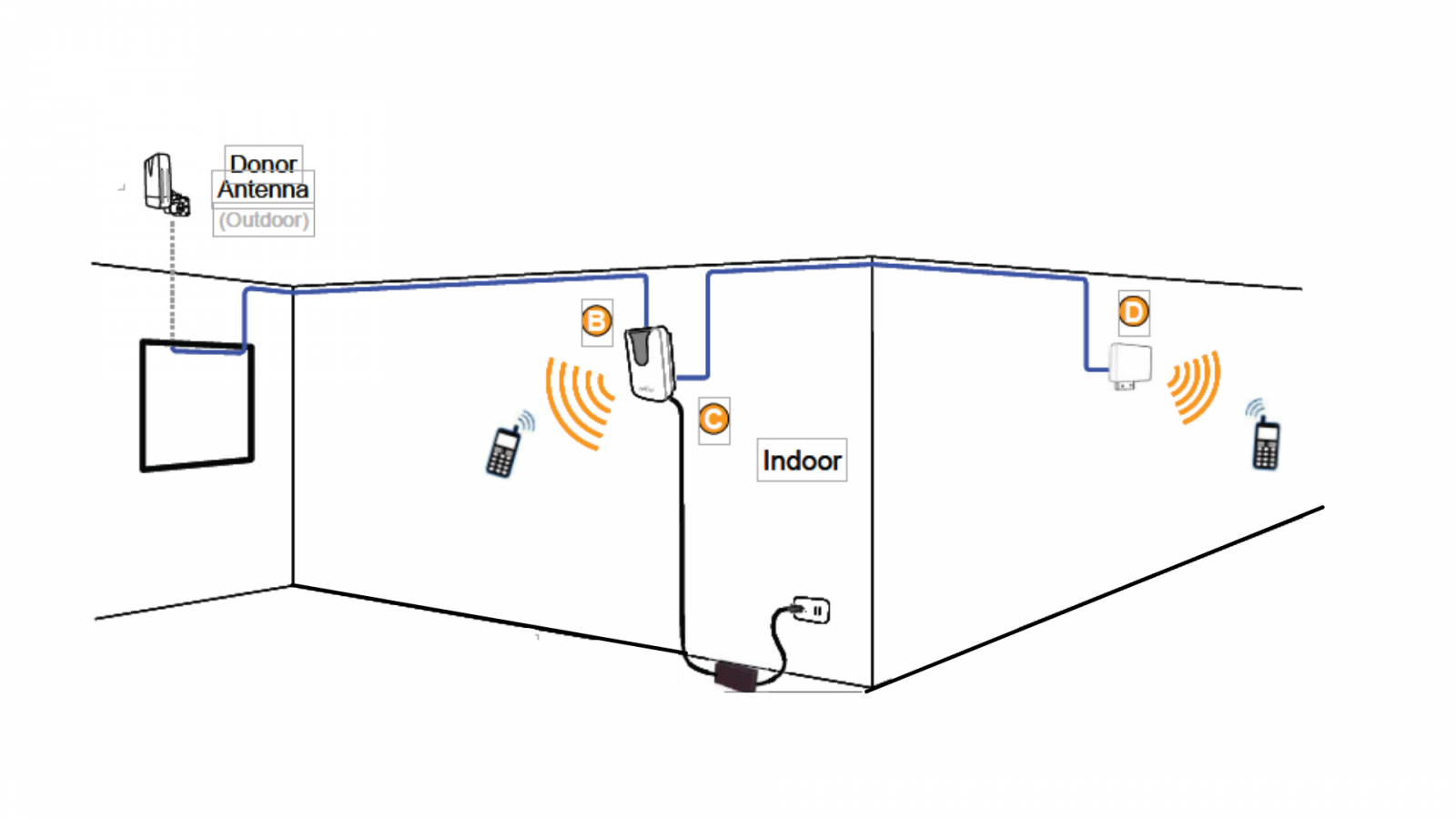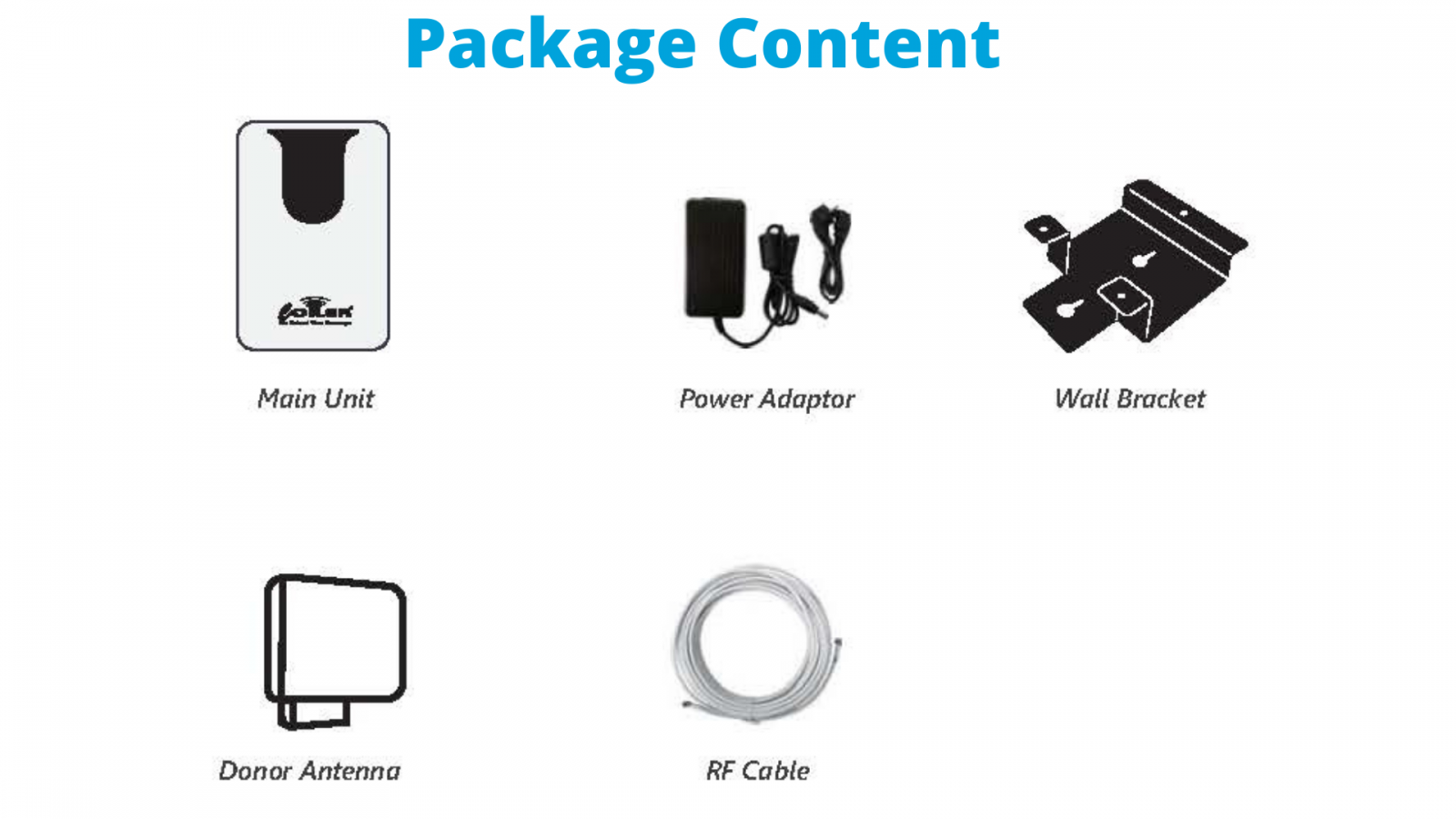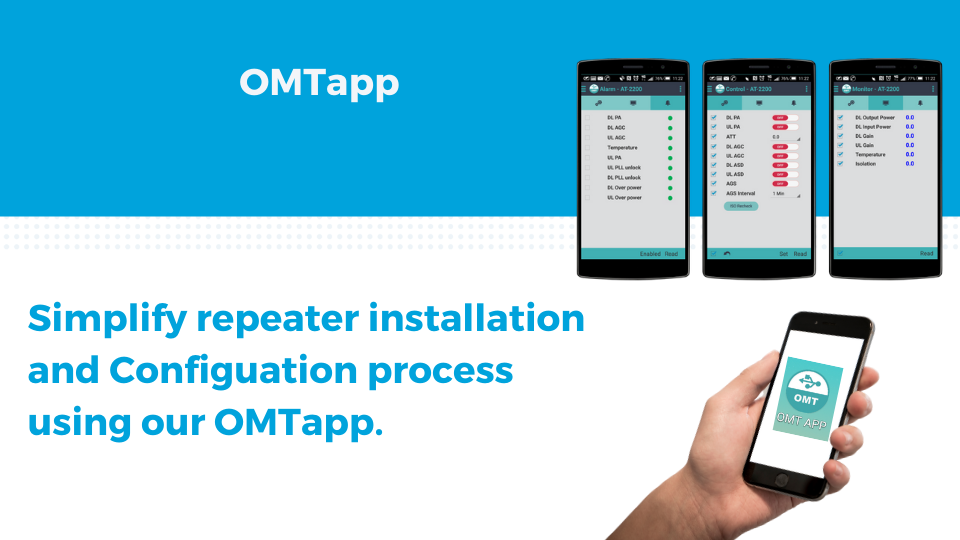 AT-Series Portfolio
| | | | | |
| --- | --- | --- | --- | --- |
| Repeater Model | Frequency –Band | Network /Technology | Network /Technology | Bandwidth |
| AT-900 | Band 8 | GSM/UMTS/LTE | 65dB / 13dBm | Fix Bandwidth |
| AT-2200 | Band 1 | UMTS/LTE | 65dB / 7dBm | Fix Bandwidth |
By browsing our website, you consent to our use of cookies and other tracking technologies.